Covid-19 Info: We appreciate your support of us and other small businesses and are committed to keeping our staff and customers healthy and safe during this difficult time. Please expect delays in shipping and restocking. See updates on issues caused by the Covid-19 Pandemic here and our company Facebook Page.
Affiliate Banners
Here are some banners and buttons you can use to link to us - be sure and save these graphics to your server (right click and "save image as...") then link to our store shown. More are coming.
While these banners and graphics are intended mainly for those in our affiliate program, if you just love our store and want to link to us, you are welcome to use them as well - just remove the "?tracking=youraffiliatecode" part from the links given below.
For GothicPlus - Link to http://www.gothicplus.com/?tracking=youraffiliatecode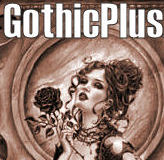 For JewelryGemShop.com - Link to: http://www.jewelrygemshop.com/?tracking=youraffiliatecode
For CosplayCostumeCloset - Link to: http://www.cosplaycostumecloset.com/?tracking=youraffiliatecode

For SciFiCollector - Link to: http://www.scifi-collector.com/?tracking=youraffiliatecode

For CorsetsPlus:
Link to: http://www.corsetsplus.com/waist-training-corsets?tracking=youraffiliatecode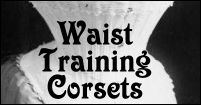 Link to: http://www.corsetsplus.com/steel-boned-corset?tracking=youraffiliatecode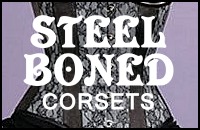 For SensualElegance: Link to: http://www.sensualelegance.com/?tracking=youraffiliatecode



For MythicDecor: Link to: http://www.mythicdecord.com/?tracking=youraffiliatecode

For MysticConvergence: Link to: http://www.mysticconvergence.com/?tracking=youraffiliatecode